FLOOR PANELS
These are

manufactured in a

controlled environment using engineered

wood products. They offer cost-saving benefits and higher quality over conventional building

techniques.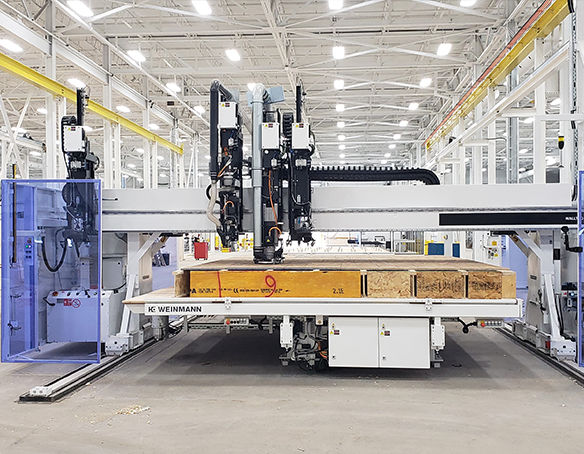 Accuracy and quality ​
The state-of-the-art technology used in the design and manufacturing of our floor systems makes them a superior choice for builders looking to streamline construction.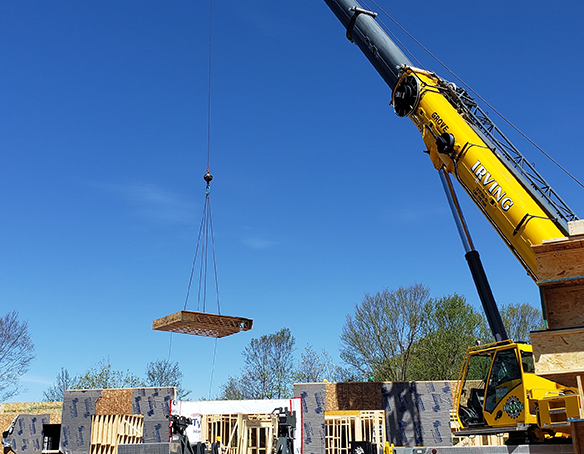 Installed perfection ​
Our clients see the benefits of pre-engineered floor systems as soon as they arrive on site. Floor Panels are custom made to fit your project. They reduce the amount of time spent on installation on-site, speeding up the entire construction process.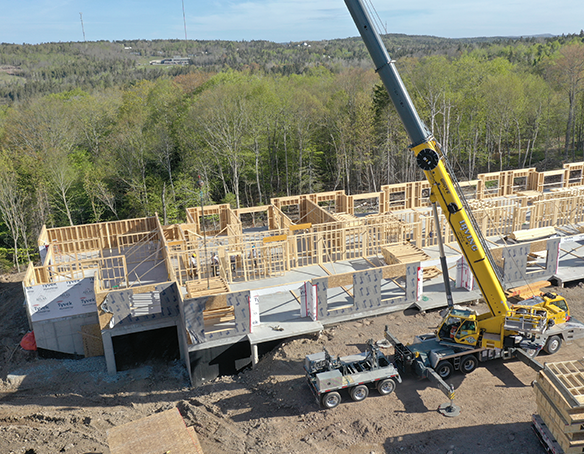 Reduce on-site waste
Manufactured floor systems also save lumber resources by reducing the amount of waste wood generated during construction. Improved site safety due to minimized debris and waste (75% reduction), the site is easier to keep clean and organized which reduces safety concerns.