DESIGN
The ability to create a floor
plan that fits your imagination.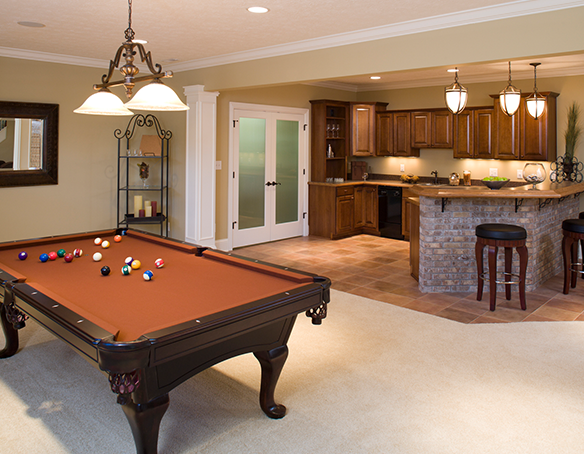 Engineered For Open Concepts​
Supporting floor loads is just as important as holding up the roof. Open-span construction allows great flexibility in design. With an engineered floor system, wall placement allows floor layouts that ordinary framing could not achieve.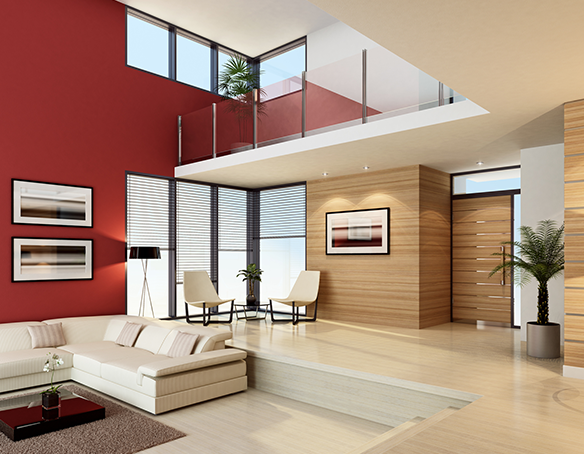 Cantilevered Balconies​
Atlas helps meet the architectural challenges presented by today's open floor plans. Our engineered beams have the rigidity and load-bearing strength to support your most ambitious plans.
Engineered To Support Point Loads​
Engineered floor systems make the choice of floor finish materials essentially unrestricted by weight concerns. Ceramic, slate, and other heavy floor coverings are easily supported by engineered floor systems.